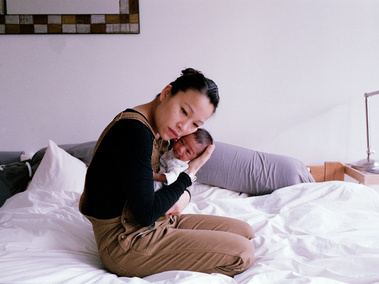 Hi I'm Michelle.
I'm a Canadian photographer starting my second career in cinematography in London, UK.
For more than 10 years I've freelanced as a photojournalist and documentary photographer for international publications including the New York Times and has been nominated for Canada's Photojournalist of the Year and World Press Photo's Joop Swart Masterclass amongst others. She is currently a Camera Trainee while packing camera kit as a Production Technician at Dash Pictures.
As a daughter of immigrant parents to Canada, her personal film and photo projects centre around the theme of identity and girlhood. She is currently working on her first short fantasy screenplay.

Contact:
IG: @michellewsiu
+44 7908 050010