FORGOTTEN BUT NO GONE THALIDOMIDE SURVIVORS (2014)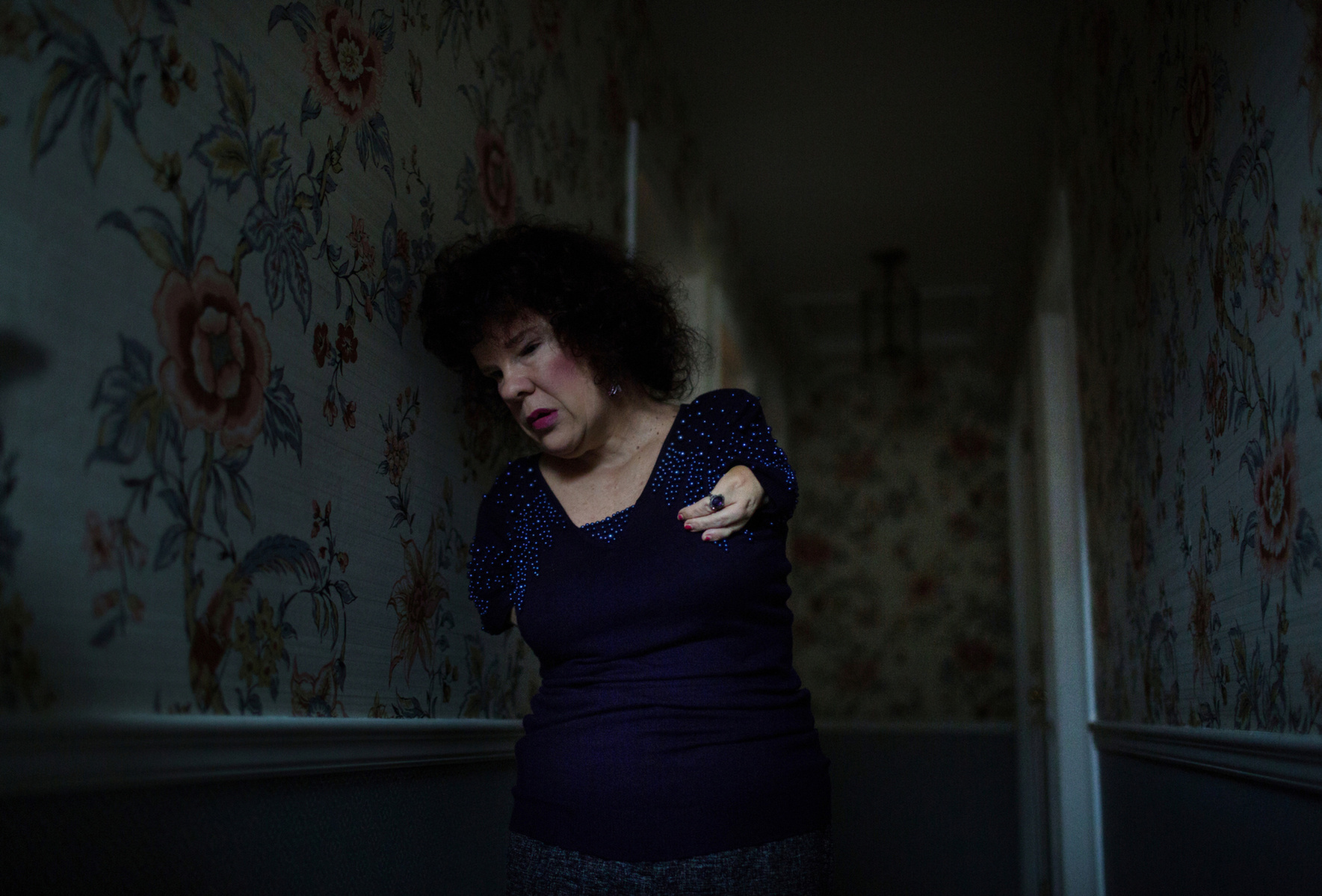 These are the victims of the drug thalidomide.
Once hailed as a "miracle drug" for ailments such as insomnia and morning sickness, was in fact working havoc inside the wombs of expectant mothers.
Thalidomide was far from a miracle drug. It was dangerous and it became a scandal.
The drug, created by German pharmaceutical company Chemie Grünenthal, afflicted approximately 6,000-10,000 babies worldwide.
Babies were born with limb deformities and internal damage. Others were deaf and had no legs, while many others did not survive or were abandoned.
Now middle-aged, they have lived a lifetime of coping with their disability and many are suffering with chronic physical pain. This in addition to the emotional scars that remain from growing up with a unique disability.
This is their forgotten story.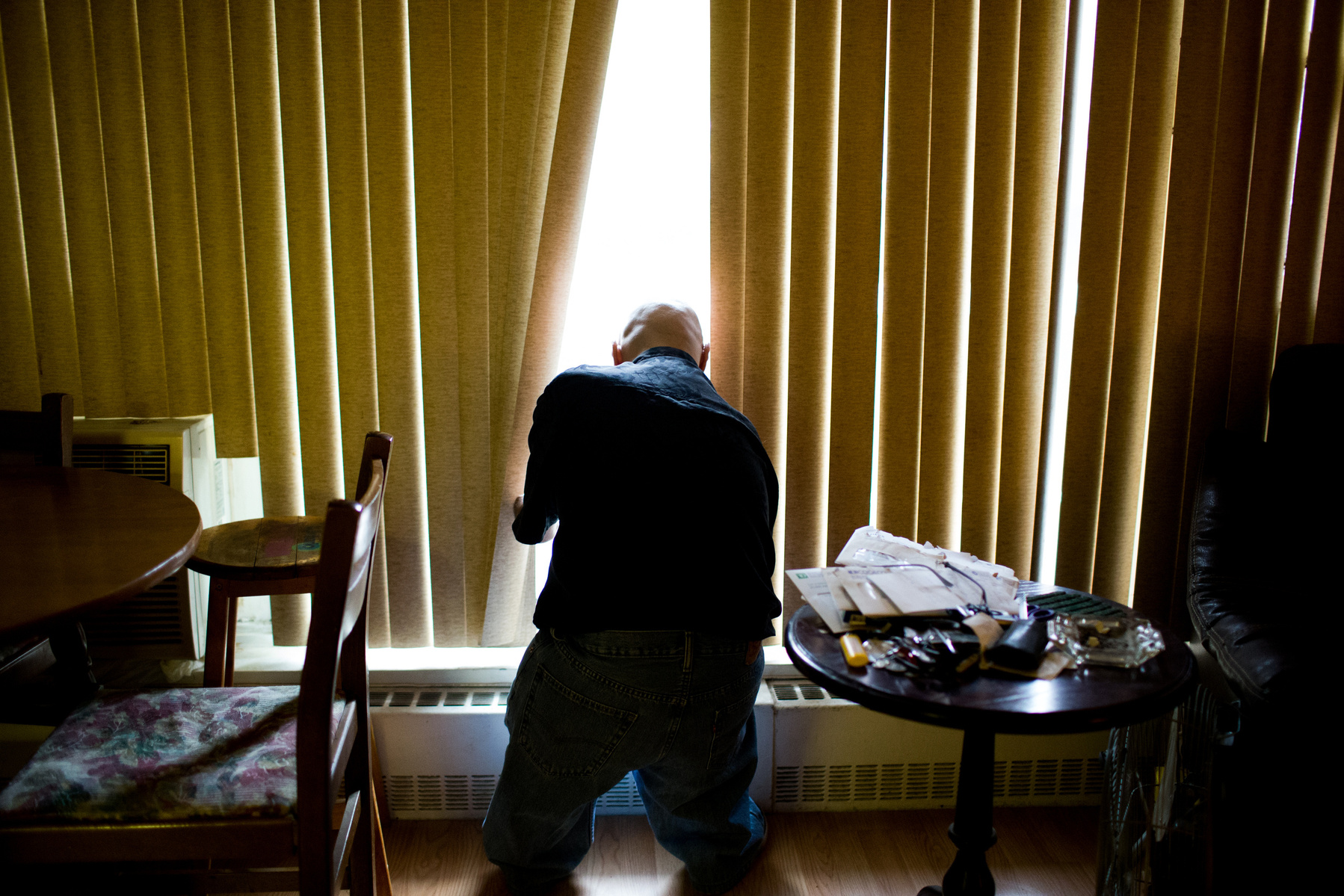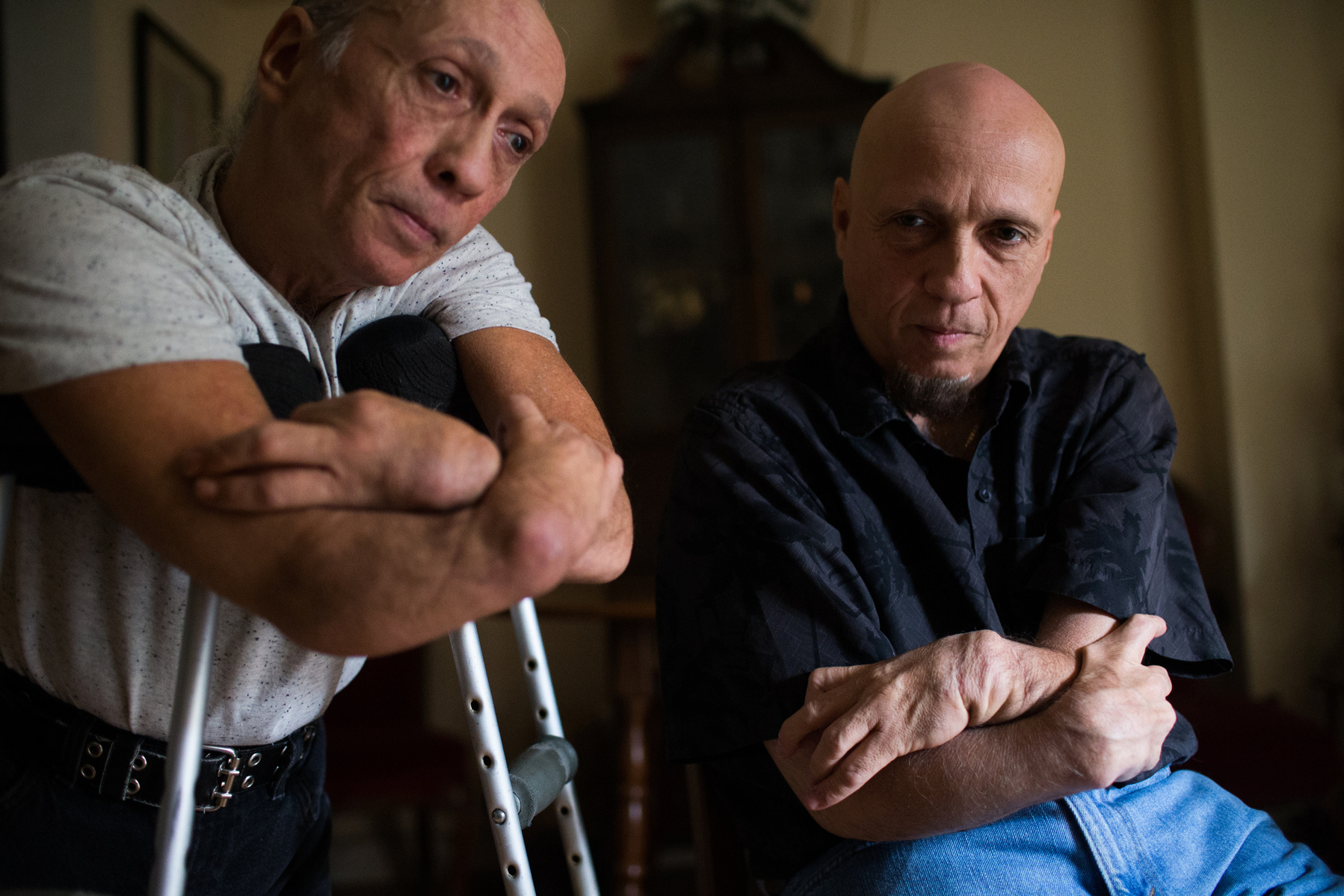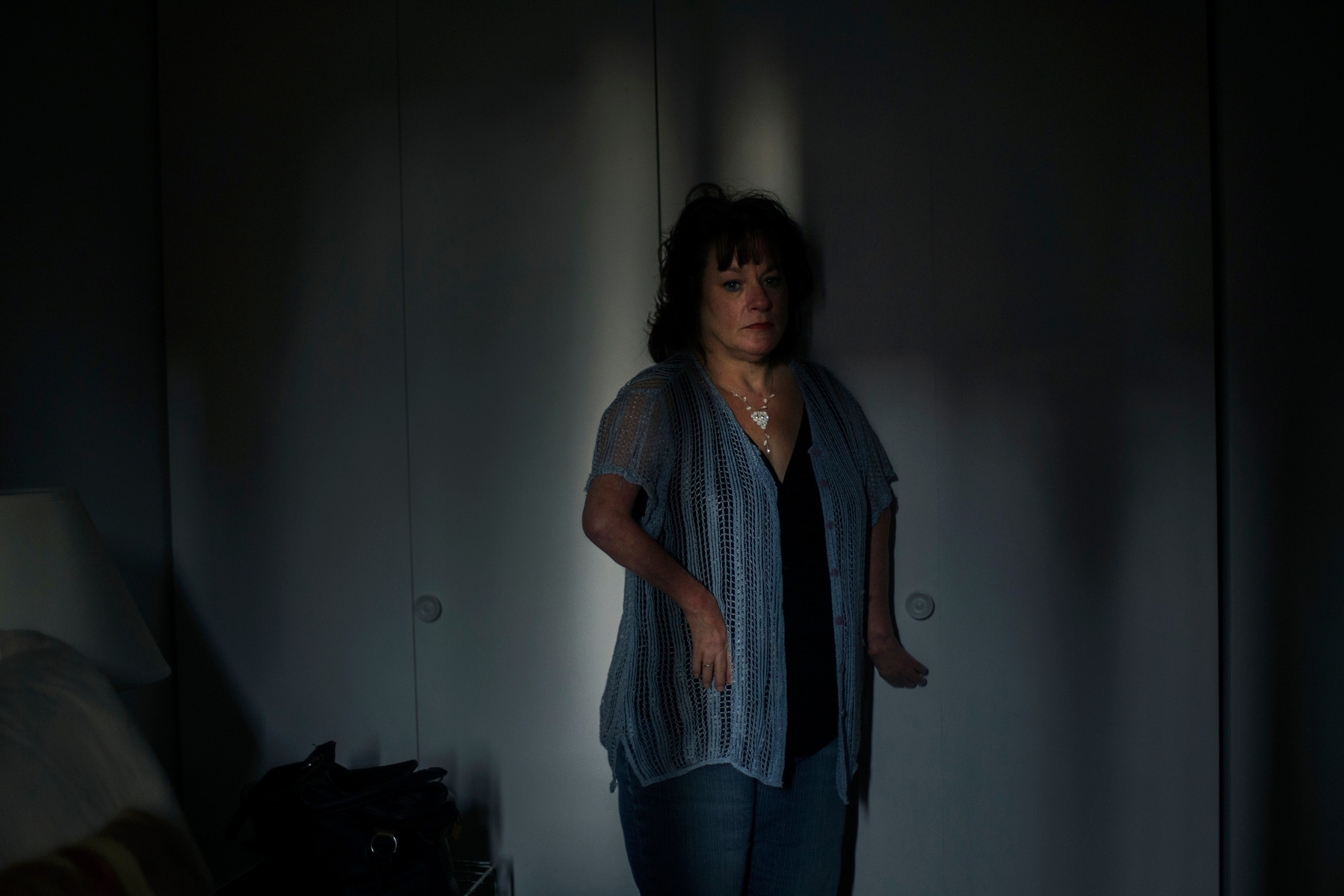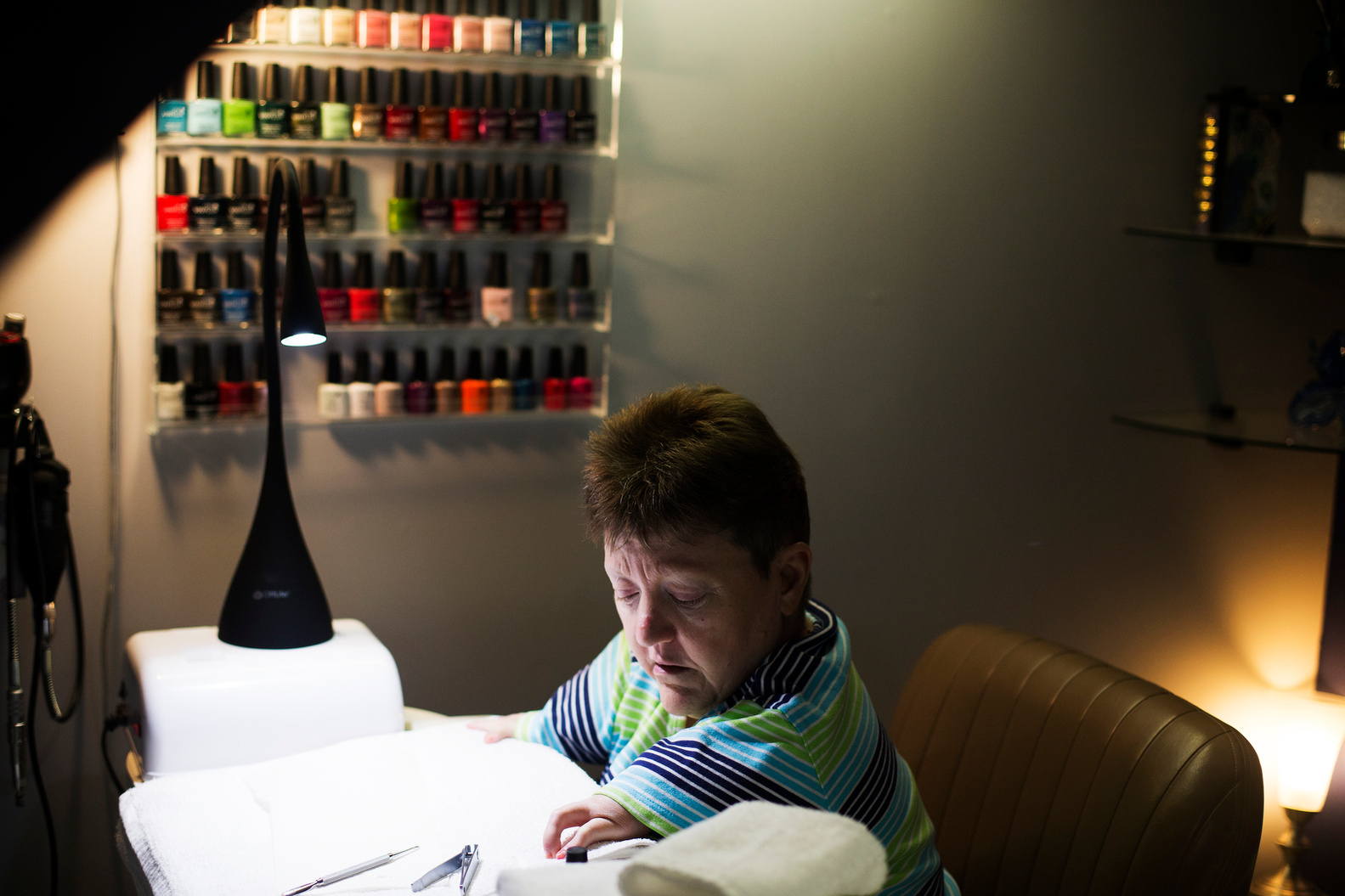 MONTREAL, CANADA--This is the story of French Canadian grandmother Johanne Hébert, 52.